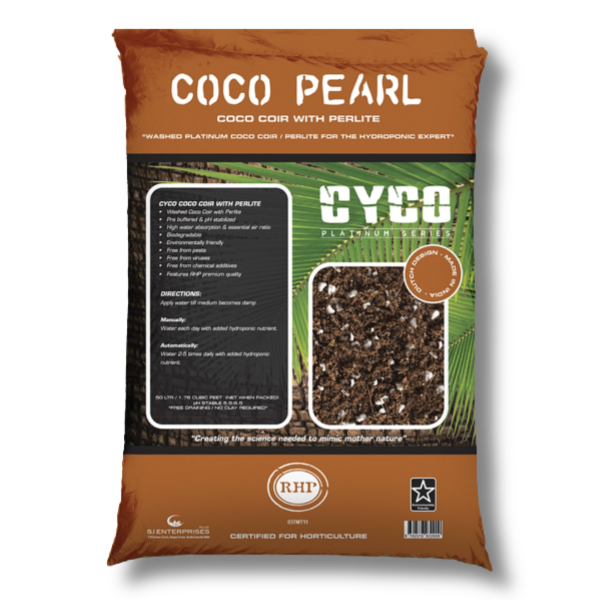 You're invited to join us in Sanford, ME on Friday, May 13, for our Expert Day from 11-3 featuring CYCO nutrients, supplements and grow mediums.
Free samples while supplies last.
Free Raffle PLUS 20% Off all CYCO products the day of the event.
See you there! And yes, be scared, be very scared!