Many of our friends came early and stayed long - great to see so many of you at our Customer Appreciation Party in Southampton last Saturday!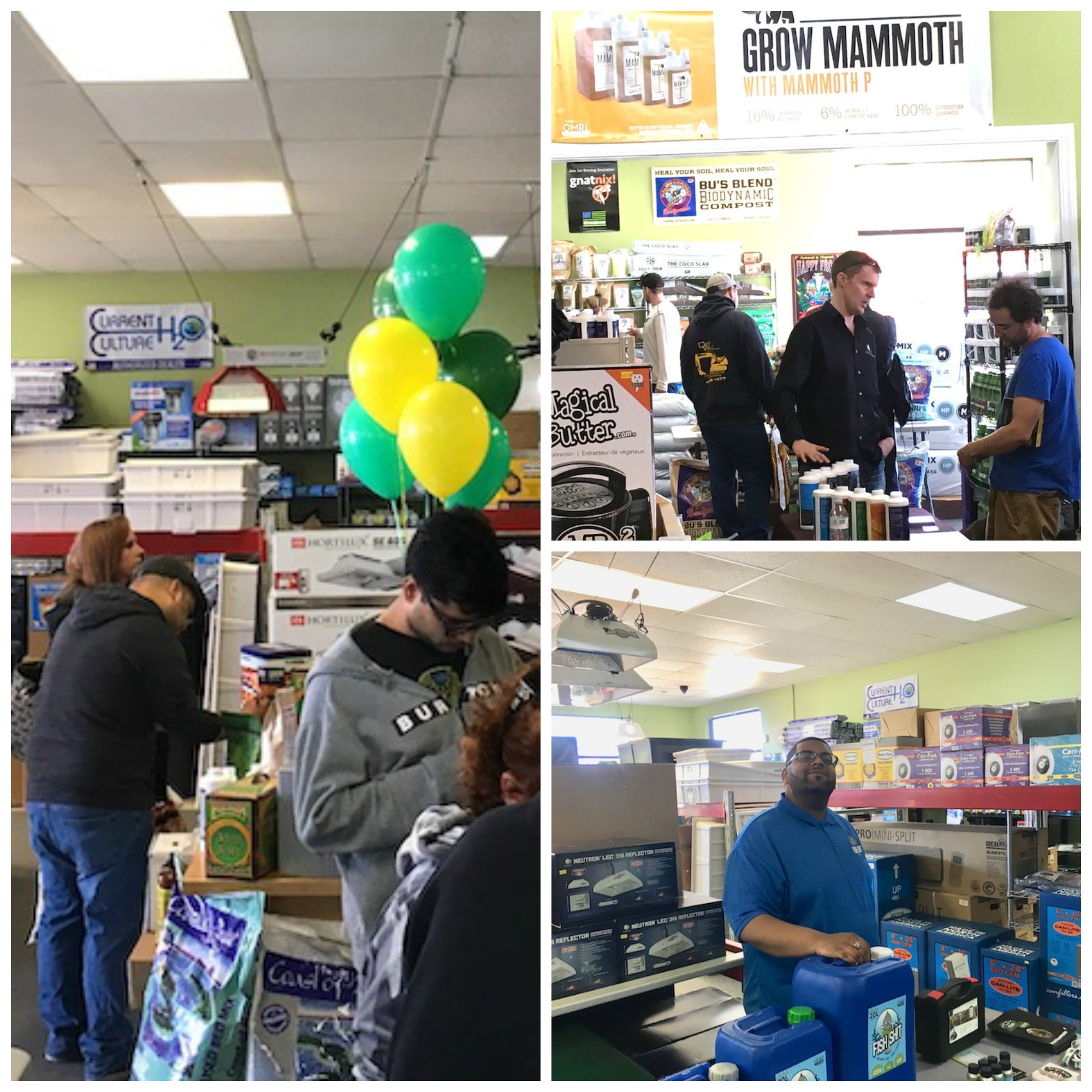 Lots of great vendor partners on hand with samples, raffle prizes, and ideas -- always new things happening in the indoor growing field for both hobbyist and professionals alike! (And isn't that part of the fun of it?)
Thanks to our friends at NextLight - we raffled a MEGA Full Spectrum LED to one very lucky winner!
Stay tuned for announcements of our next parties - and this time plan to come! You're always welcome!